Shine On…with Danielle Bateman from MEDIACOM May 13th. Leeds. 9.30am to 10.30am
Find out what it's like to work at the UK's biggest agency on May 13th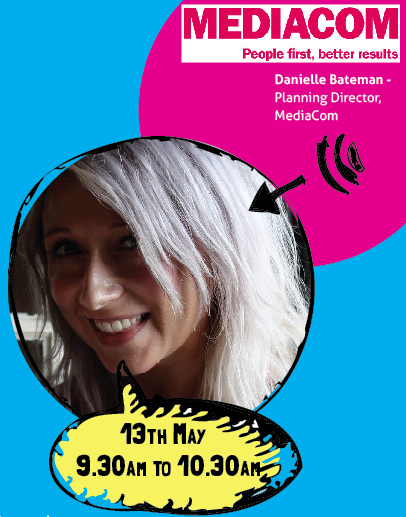 What is it like to work for one of the the UK's largest advertising agencies? What do they do, and what kind of jobs do they have?
Danielle works on projects involving many of the UK's most famous brands, helping them to raise their profile with customers like you.
Ever thought about designing the ad campaigns you see on TV, Facebook etc. Danielle will give you an insight into advertising, media planning/buying using TV, radio and social media…plus how you can get into the industry.

On May 13th, from 9.30am to 10.30am, you will have the chance to find out how Danielle got into the marketing industry, the type of careers available, and some of the big brands she works with. 
This is a FREE event, and open to anyone aged 15 to 17 (though don't forget you can bring your parents, friends also).
Do you have questions about Shine On…with Danielle Bateman from MEDIACOM May 13th. Leeds. 9.30am to 10.30am.? Contact Shine On – Yorkshire Talking Heads
Location Details
Location: Abbey Grange Academy